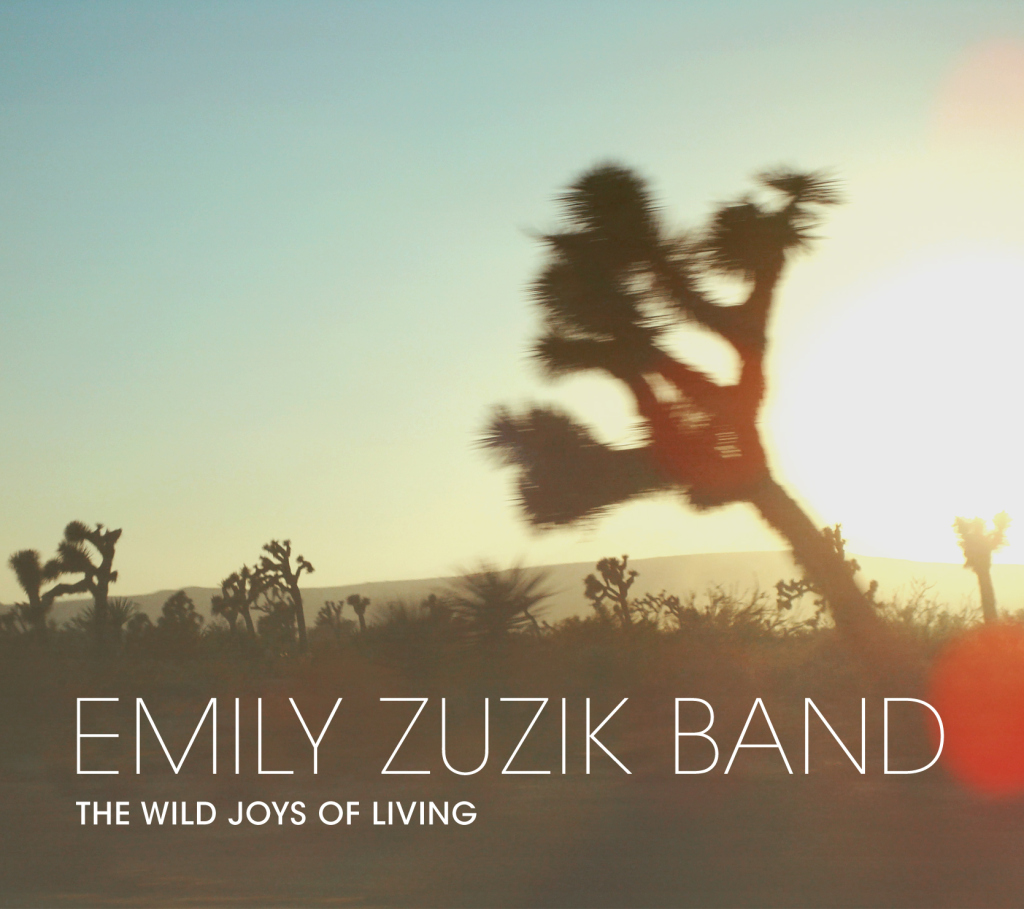 The Endless (Moorhead/Benson-2018 Release)
Emily re-teamed with composer Jimmy Lavalle (of The Album Leaf) to create the haunting version of "House of the Rising Sun" which appears in the film's closing credits.
Emily Zuzik and frequent collaborator Art Hays created their version of The Pretenders song "Message of Love" which Emily sang as the theme song to the NBC rom-com Love Bites.
Spring (Moorhead/Benson 2014)
Emily's song The Only Moment in the World (co-produced with composer Jimmy Lavalle) appeared in the film Spring.
Sang music for Aimee Teegarden character (WB Interactive 2011)
Emily sang all the music for the Aimee Teegarden (Friday Night Lights) character in the interactive teen show.
"Overwhelmed" appeared on VH1's Wicked Single and NatGeo Network's American Weed.
"Red Handed" appeared in the Season One finale of "Matador" on the El Rey Network. The episode was directed by Roberto Rodriguez.
"Jagged Life" (2014 version) appeared in the Sundance Selects film Free the Nipple (2015), A & E's Rodeo Girls, and the WE's Amsale Girls and The Style Network's XOX Betsey Johnson.
"It Don't Matter to Jesus" appeared in the episode "Toxic" on the Superman cult hit "Smallville" and the Cuba Gooding Jr. film Ticking Clock.
"Potential" has appeared in The Nate Berkus Show, Nat Geo Explorer's Brain Games and Bravo's Flipping Out.
"Runner" has appeared in the MTV hit Catfish.
"True to Yourself" appeared in ABC's World of X Games and NatGeo Network's American Weed.
"Breaking It Down" was in Nat Geo Wild's Dr. Oakley Yukon Vet.
"The Only Moment in the World" was originally created for a photo book "A Picture is Worth..." published by ProSeed Books. The project paired photographers and musicians to create a new song from a photo collection. This song was inspired by Veronique Roblin.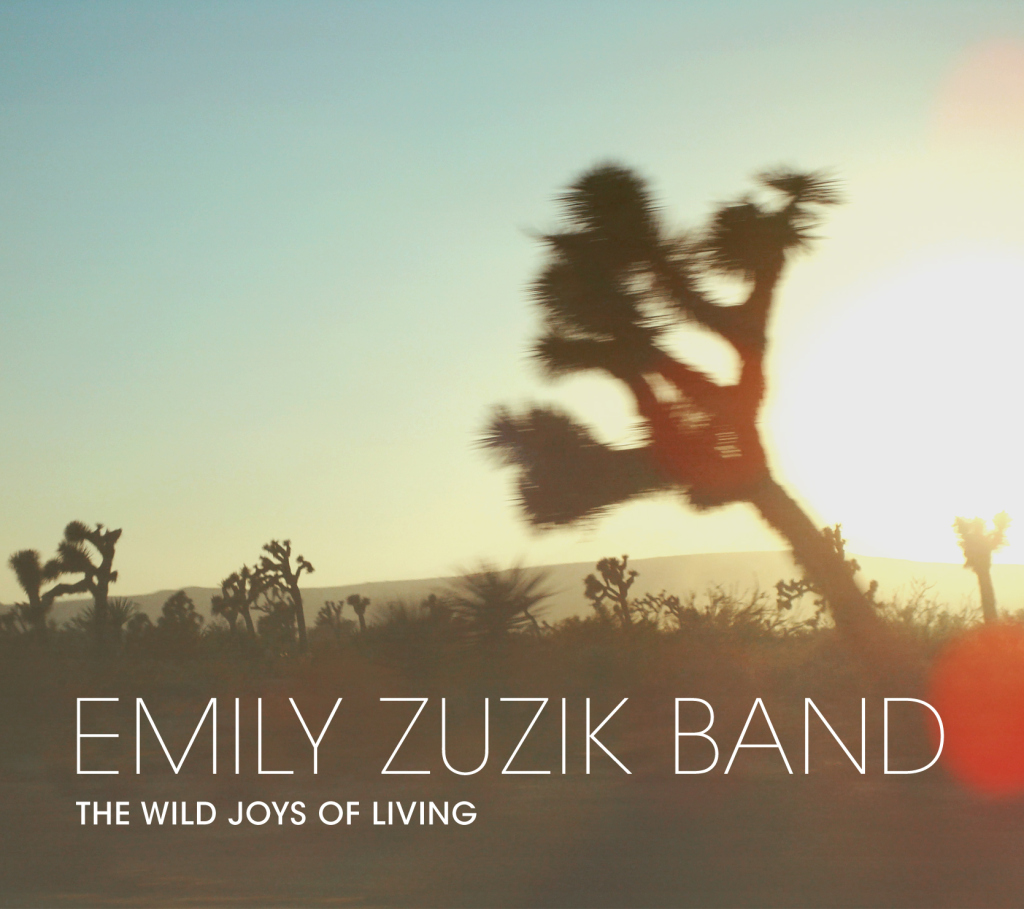 "You're the One" was in VH1's Make or Break The Linda Perry Project.